Welcome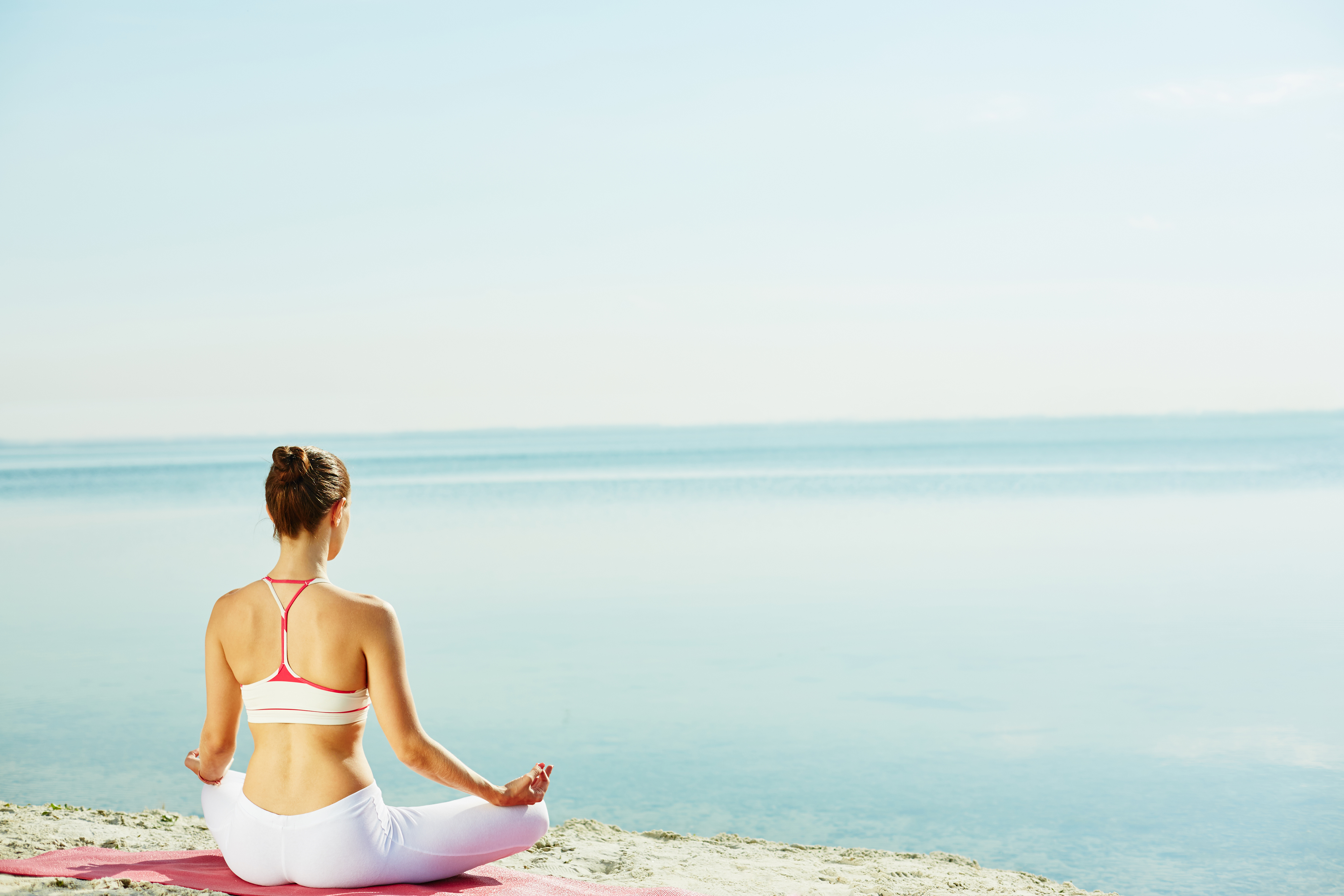 We are thrilled to be featured in the Yoga Journal as one of the top 15 Yoga Retreats in Paradise! Click HERE to check out the article.
Thank you for visiting us!  We are proud to offer an amazing and magical Yogalates Croatian retreats coming up this June 2019!
If you are looking to experience stunning beauty of Croatian beaches, fairytale towns, joyful gatherings, rejuvenation and relaxation, and enjoy daily yogalates ~ then you must join us this June in the Croatian island of Losinj.
Retreat dates :
June 23, 2019 ~ July 1, 2019 (9 days)
For more details about our retreats, please click onto Retreat Details from the menu or click HERE
More Info